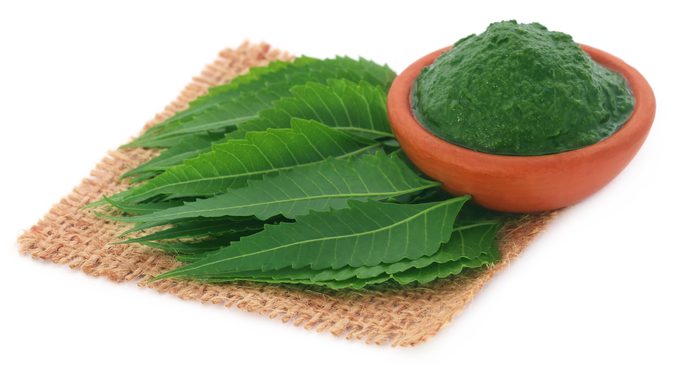 Neem:
Prevents skin infections- Neem leaves have antibacterial, antifungal and antiviral properties and hence they are quite effective on skin infections. They also soothe irritation and reduce inflammation.
Addresses acne problems- keeps oil secretion in control and also fights infection thereby clearing acne and preventing new ones.
Natural skin toner- When used regularly, neem works as an excellent agent to prevent wrinkles and fine lines. It works effectively on skin pigmentation as well.
Remedy for dry skin- it is quite effective in taking care of excessively dry skin. it has moisturising properties which help keep dry skin from getting rough and itchy.
Reduces blackheads and large pores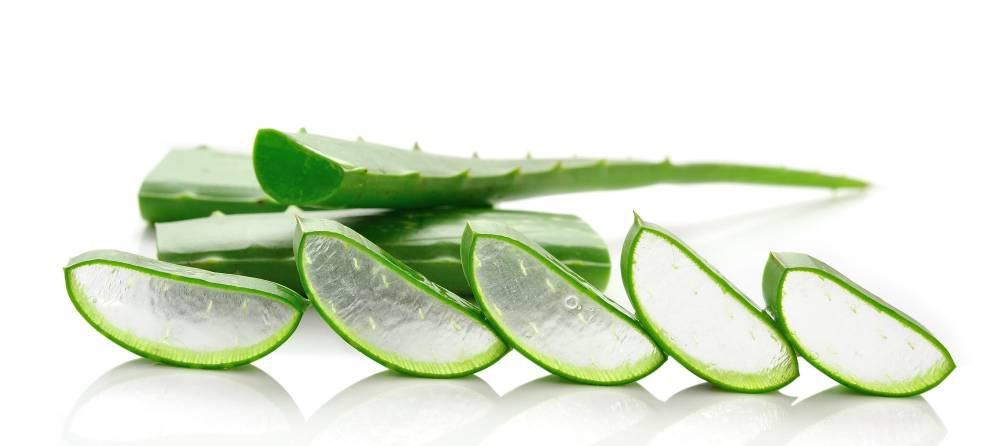 Ale Vera:
Has antioxidant and antibacterial properties- which can help inhibit the growth of certain bacteria that can cause infections in humans.
Moisturises your skin- Aloe vera increases the water content in your skin leaving it hydrated as ever.
Treats sunburn- acts as a protective layer on the skin and gives your skin that punch of moisture.
Reduces acne- anti-inflammatory properties that have the power to reduce bacteria.
Heals wounds- known for its cooling properties.
Fights wrinkles- rich in Vitamin C and E as well as beta carotene. These are just the nutrients you need to fight ageing skin.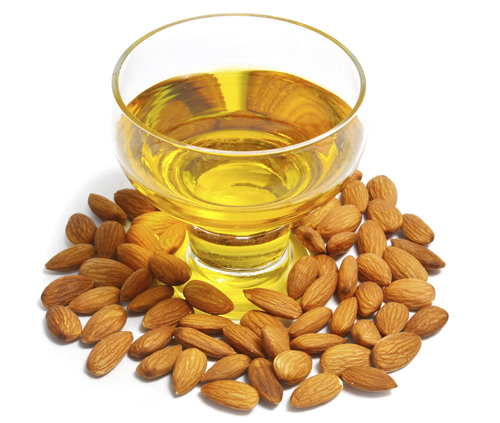 Almond Oil:

Makes Skin Healthier- Enriched with vitamins E, A, and B, this miraculous oil seals the moisture in the skin and also improves absorption, thus ensuring the pores aren't blocked.
Reduces Dark Circles- The vitamin E in the almond oil will rejuvenate the skin and with regular use, lighten the skin under your eyes. It will also reduce wrinkles and crow's feet around the eyes.
Delays Signs Of Ageing- regular application of almond oil on your skin makes your skin feel younger and fresher within no time. The vitamin E and fatty acids present in this oil reverse and prevent signs of aging. It not only helps skin renewal but also fights wrinkles
Cures Psoriasis And Eczema- Almond oil is a time-tested remedy for all kinds of skin problems like acne, psoriasis, and eczema. It soothes irritation and relaxes the skin. almond oil is an emollient. Its moisturizing property helps cure skin diseases like eczema and psoriasis.
An Ideal Makeup Remover- Did you know you can use almond oil to easily remove makeup? Almond oil effectively opens up the pores and ensures that all traces of makeup are gone.
Long And Healthy Hair- Regular use of almond oil on the hair improves its sheen and texture.A rich source of magnesium, almond oil prevents hair fall to a great extent .
Can Substitute Shine Enhancers And Leave-In Conditioners- Every time you wash your hair, you could gently massage in a few drops of this miracle oil. It will condition your hair and keep it soft, hydrated, and shiny.
Treats Dandruff- Almond oil effectively cures dandruff by removing dead cells. It also nourishes the hair and keeps hair troubles at bay.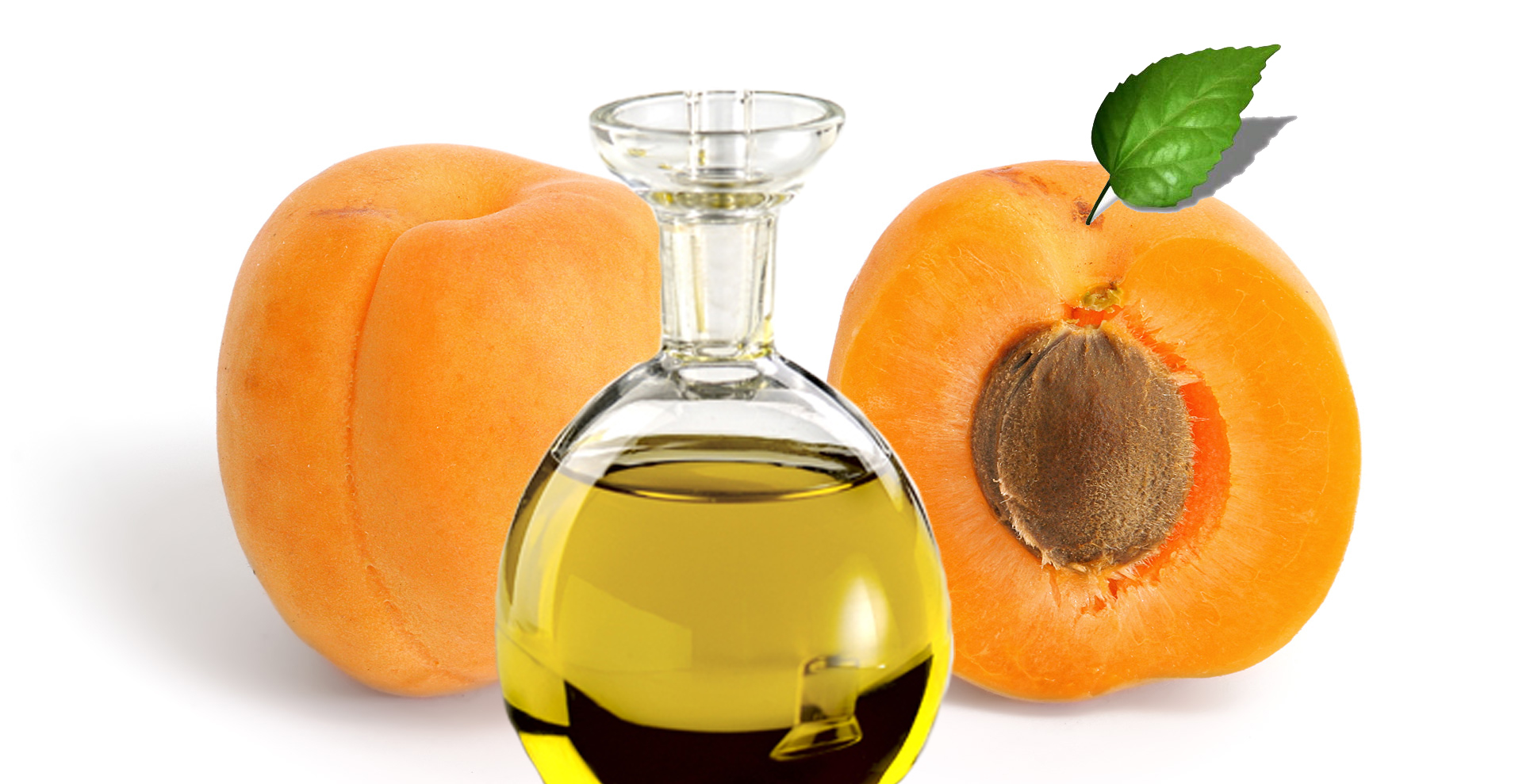 Apricot Oil: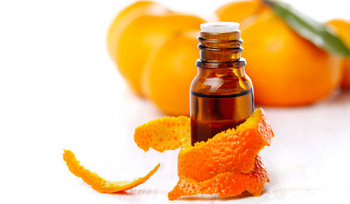 Orange Extract:

Text below
Text below
Text below
Text below